2020 Dates Yet to be release

Follow us at www.facebook.com/theg2glife for the latest announcements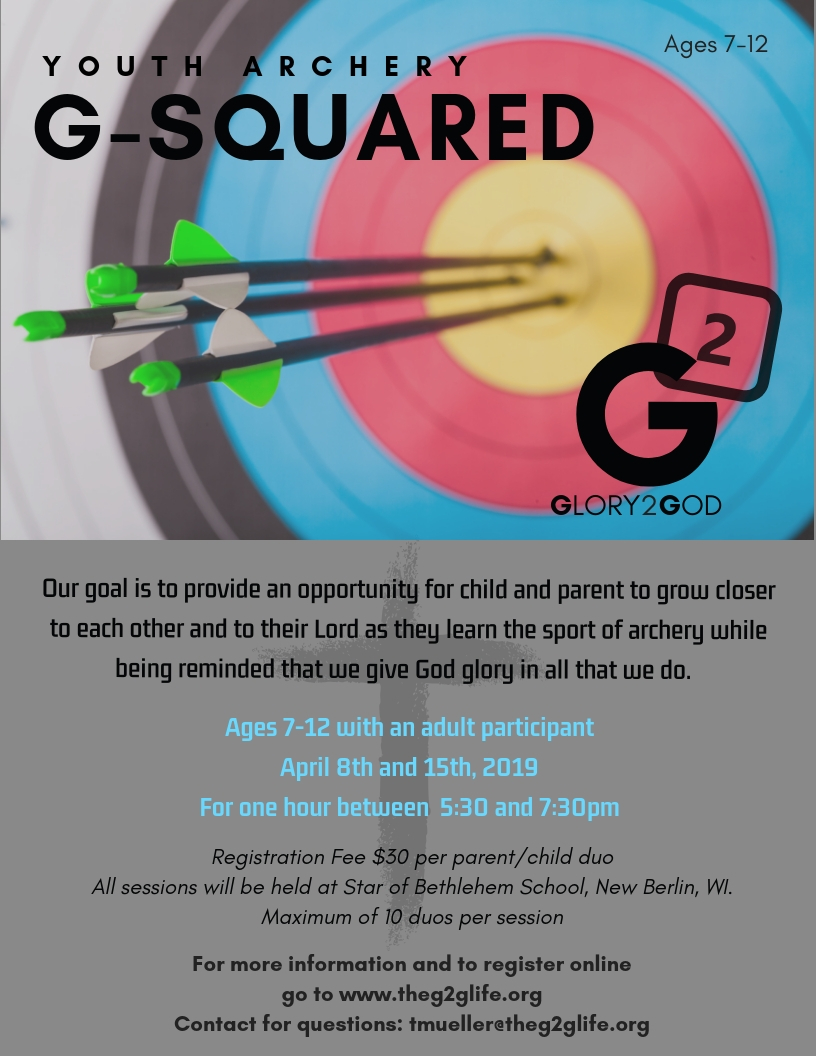 Frequently Asked Questions
What are we suppose to bring to the camp? Nothing really. Just come ready to enjoy some time with your kid and participate in a really cool sport. No special clothes or attire is needed. Whatever you feel comfortable in. Wearing a long sleeve t-shirt can be good to provide some padding for your forearm. However, it is not necessary.
When do I pay the fee? The fee is to be paid as soon as your online registration is complete by going to

www.theg2glife.org/payment

.
Follow us at www.facebook.com/theg2glife for the latest announcements